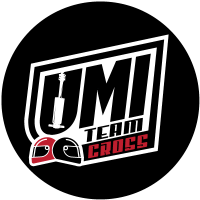 Thank you!
Your Teamcross registration has been received. We're excited that you are joining us for this year's unique autocross event. 
Team Information
We will post Teams and individuals soon to assist drivers in building a team.
For individual drivers looking for a team, feel free to join our Facebook group.
Lodging Info
Area hotels The official track host hotel is the Holiday Inn Express, offering discounted rates ($109.95/night) if you call and book your room, mentioning the event. Please refer to the Lodging page for more area hotel information.
Dry camping is available here.
Powered camping If you reserved a powered camping lot in 2021 we will reach out to you for reservation before opening up dry camping to the public. If you would like to be placed on the waiting list for a powered camping spot, please use the contact form below.